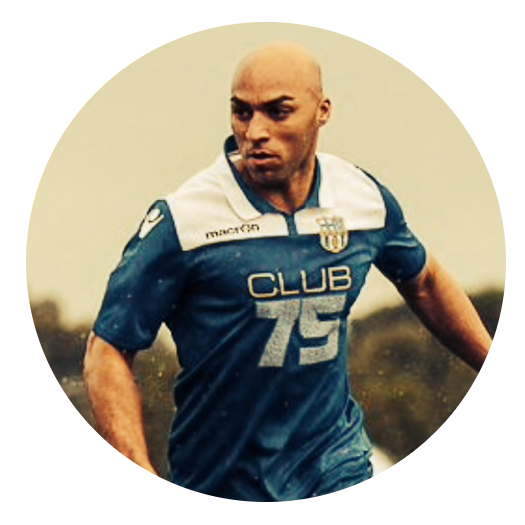 Fidell to the rescue!
A couple of weeks ago we were more than a little concerned when Vicky, our lovely, always on time and ready to hit the ground running, Personal Trainer did not turn up to work. We were even more concerned when around the same time the sirens went off at the fire station next door and we couldn't get hold of her.  Unfortunately it did turn out that Vicky had been in an accident but thankfully she came away from it relatively unscathed. She is however going to be out of action for wee bit but we figure she's got a good team around her to ensure she bounces back fit and strong in no time.
Thankfully we also have great clients and live in a community where people want to help out and so it wasn't long before we had a couple of names of people who might be able to help us out by filling in for Vicky, while she herself gets back in action =)
And so without further ado please let me introduce our interim personal trainer, the talented, approachable and sporty Fidell Richards!
Here's a little from Fidell about what he does and where his strengths lie.
"The way I workout in  the gym is the way I like to work out my clients. Multi functional training (everyday moments). Playing football most of my life, I have been trained by professional strength and conditioning coaches and along the way also gained a lot of experience. I specialise in strength and conditioning, sports specific and weight loss training."
So no matter what shape you're in, how fit or unfit you are if you would like the help and guidance of a personal trainer in a gym environment that is comfortable and homely give us a call.
If you would like to find out more about Fidell's availability click here and then when you're ready take the leap and book in for your initial assessment!
Better still convince a friend to join in the same month and you both get $10 off your your initial assessment! (Offer expires 30th June)