Back In Action is here to help!
Back In Action is a team of health professionals dedicated to helping you to get the most our of your body and thrive!
Our Physiotherapists, Chiropractor and Massage Therapist work collaboratively to help you get back to doing the things you love – at home, at work and at play.
Our approach to injury prevention follows a pathway of care with four stages: Settle – Restore – Load and Perform.
Everyone is unique and needs a tailored approach to care that that is how we work within this framework.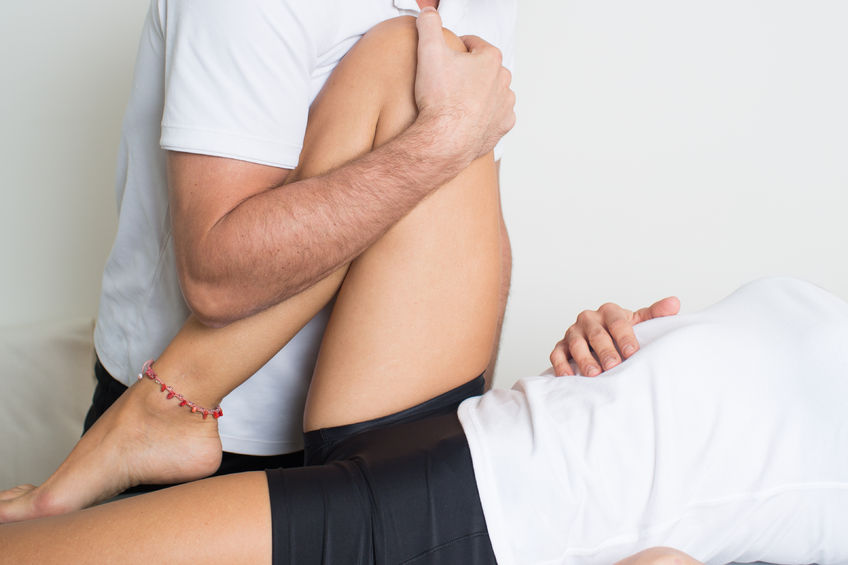 Physiotherapy is one of the major services which we offer. Our clinicians work closely with patients to help them improve their movement potential and gain a healthier and more complete…
Chiropractic is a health care modality that involves all aspects of wellness, including exercise, nutrition, personal development, and stress relief.
Massage therapy is a hands-on treatment that involves manipulation of the soft tissue structures of the body to prevent and alleviate pain, discomfort and muscle spasm.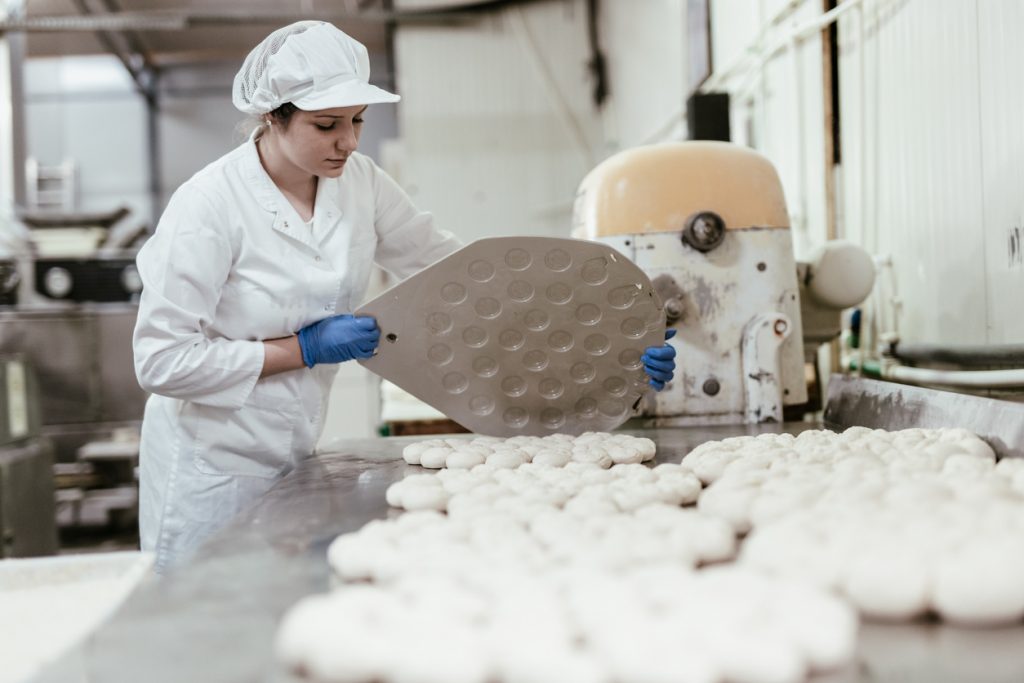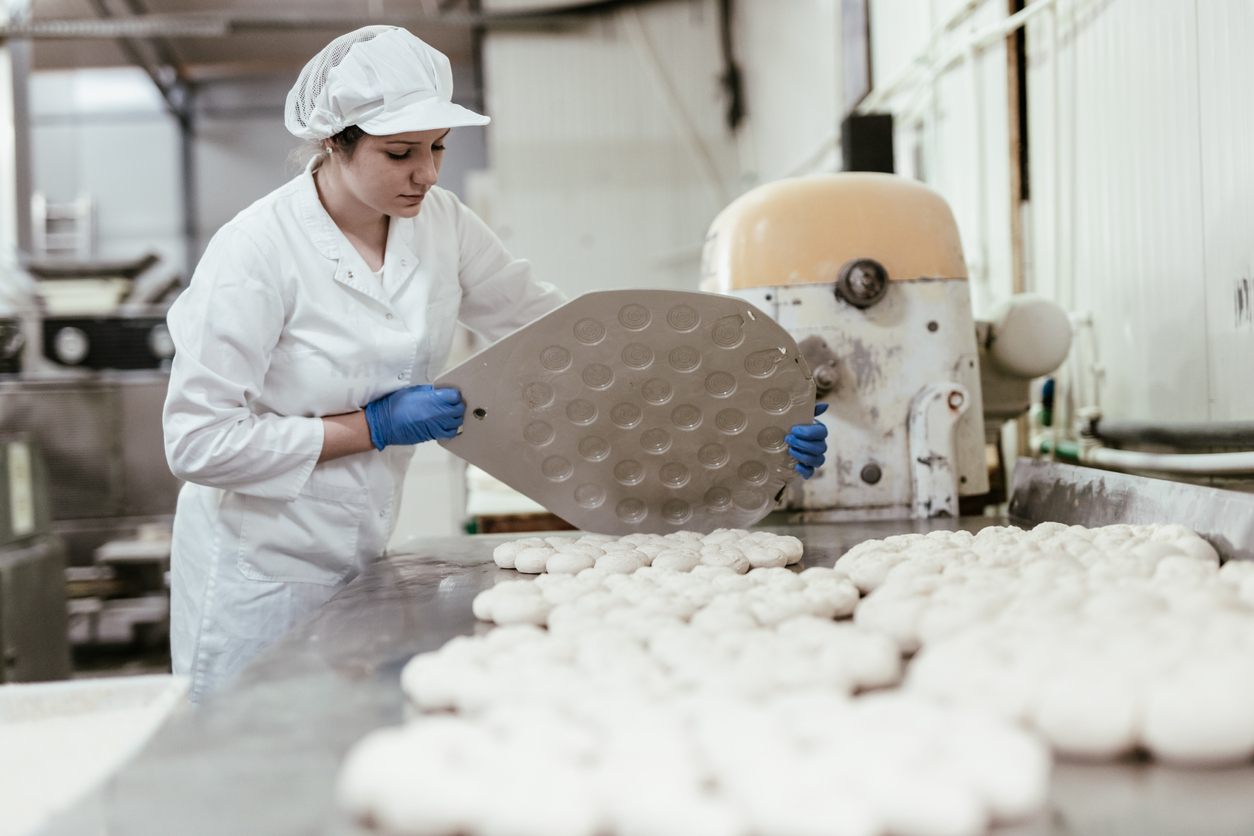 Occupational or workplace health is focused around keeping you, your employees and your colleagues safe in the workplace. Identifying risk factors and looking at practical ways to eliminate or minimise that risk through education.
Southern Cross Easy-claim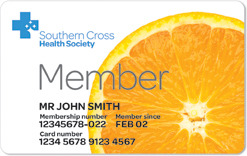 As a Southern Cross Easy-Claim Provider we check your balance and process your physiotherapy or chiropractic claim directly with Southern Cross. No more sending in receipts!