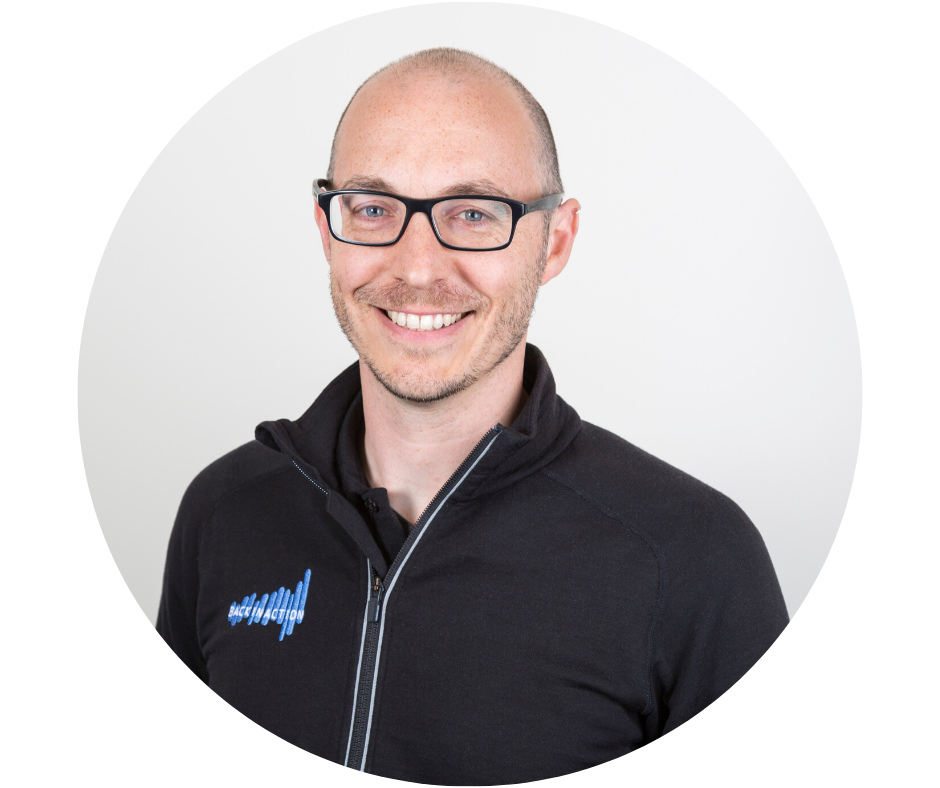 Senior Physiotherapist/ Director
Ryan took over Back In Action Ltd in 2010 working out of a single treatment room in the Carterton Medical Center. The business quickly grew and each year has seen more staff and therapies added to the service offering. With over 15 years of clinical experience, Ryan's practice follows the philosophy that therapy is
Meet Ryan - Video
Senior Physiotherapist
Over the last five years Garry has worked across a number of clinical fields including Brain Injury Rehabilitation, Spinal Injury Rehabilitation and regular Private Practice Physiotherapy. Garry has a wide range of clinical experience, with a particular interest in concussion management, neuro-rehabilitation and pain management.
Meet Garry - Video
Simon Pumfrey
Senior Chiropractor
Simon has been providing chiropractic care at Back In Action since Oct 2014. He delivers chiropractic care with a unique focus also on advanced soft tissue techniques, movement and the influence of lifestyle factors on recovery. As part of a multidisciplinary team Simon works closely with our physiotherapists complementing their skills with his own skill-set to ensure the best outcomes for our clients.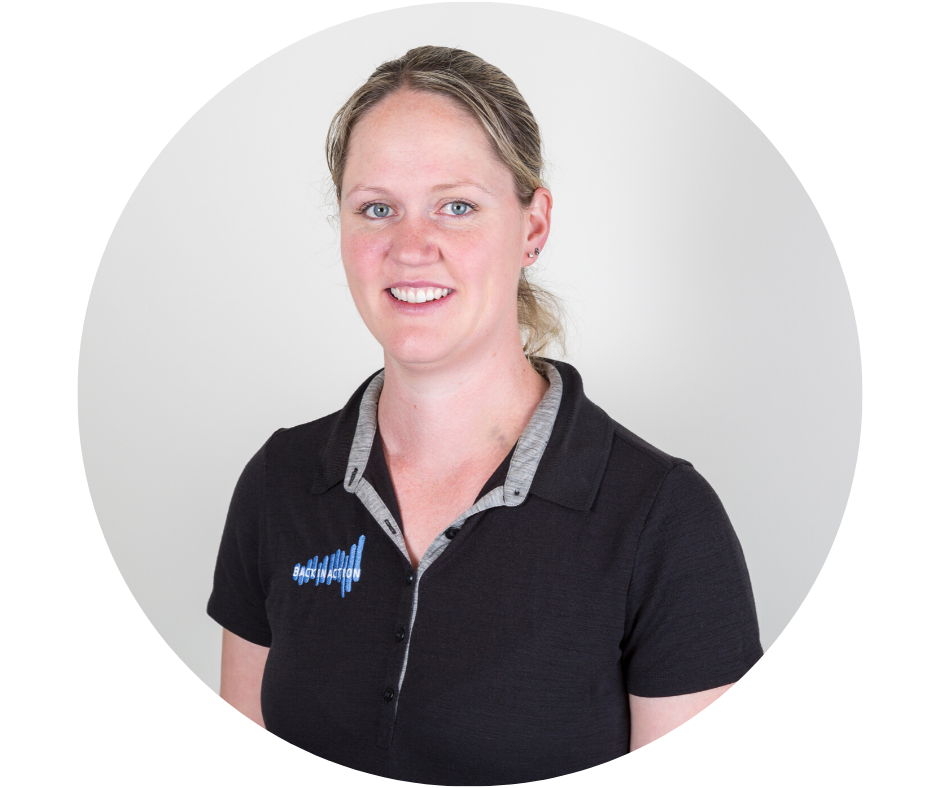 Staff Physiotherapist
Baylee joined the Back In Action team in 2015 having already completed five years in private practice. She is an experienced clinician and has treated a wide range of musculoskeletal conditions. In 2017 Baylee completed a Post Graduate certificate of Health Science in rehabilitation and is currently completing a PINC Cancer Rehabilitation course.
Meet Baylee - Video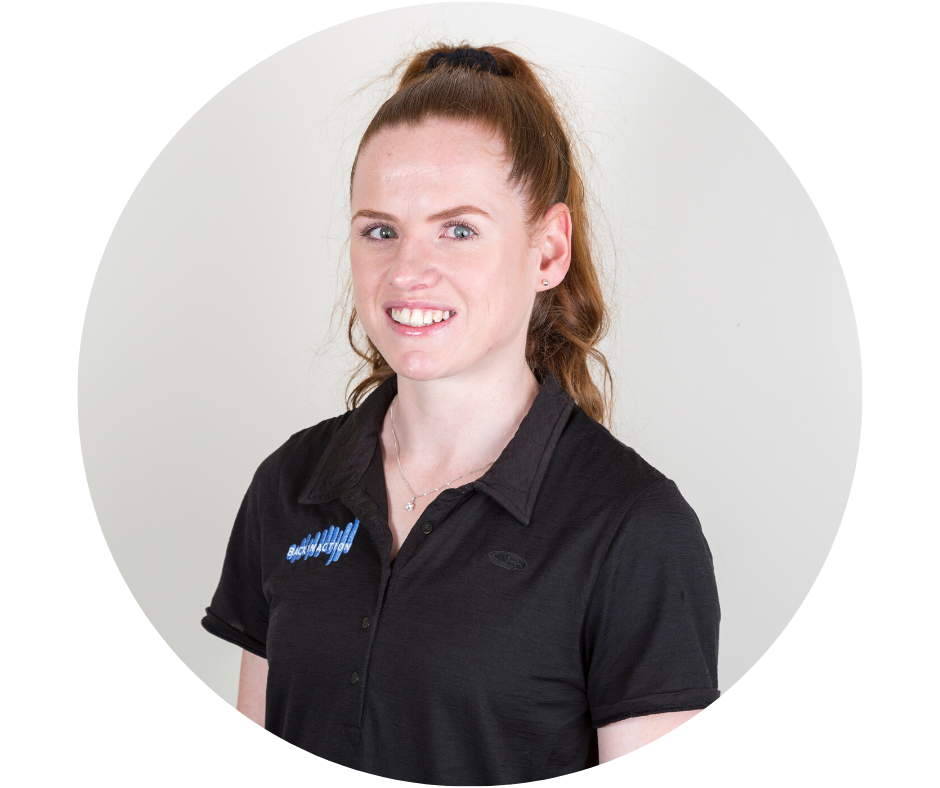 Megan Blair
Staff Physiotherapist
Megan completed a 6 week placement with Back In Action in 2018 and now joins us as part of the team! Megan enjoys the private setting for it's ability to be creative and innovative in it's approach to client care.
Staff Physiotherapist
Olivia graduated from Otago in 2017 and then moved to the wonderful Wairarapa. She has been working in private practice from day one, with a particular interest in sports physiotherapy and biomechanics. Olivia loves working within the Wairarapa community; helping people to achieve their physical and rehabilitation goals.
Meet Olivia - Video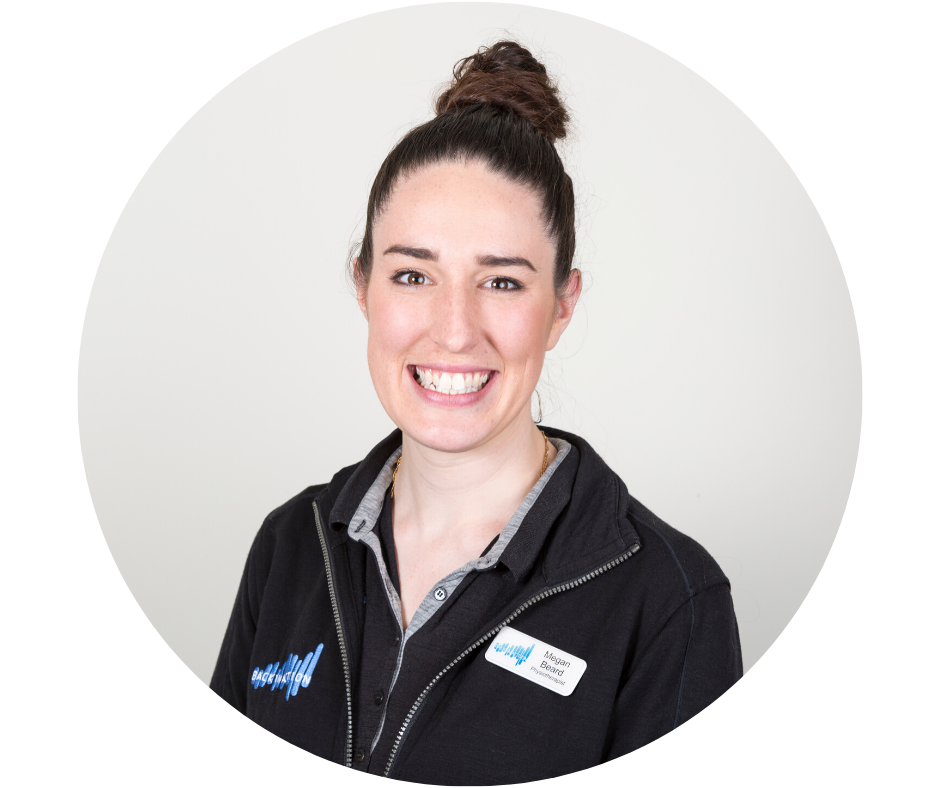 Megan McGregor
Staff Physiotherapist
Megan prides herself in thoroughly assessing and treating not just your symptoms, but the contributing causes to your injury to improve recovery and minimise the risk of recurrence of your injury. Megan is dedicated to helping people find solutions that meet their needs by taking an individualised approach to every treatment plan. Megan has gained experience in a number of settings, including providing physiotherapy input for National level Hockey teams, state level Australian Football and the public Hospital sector.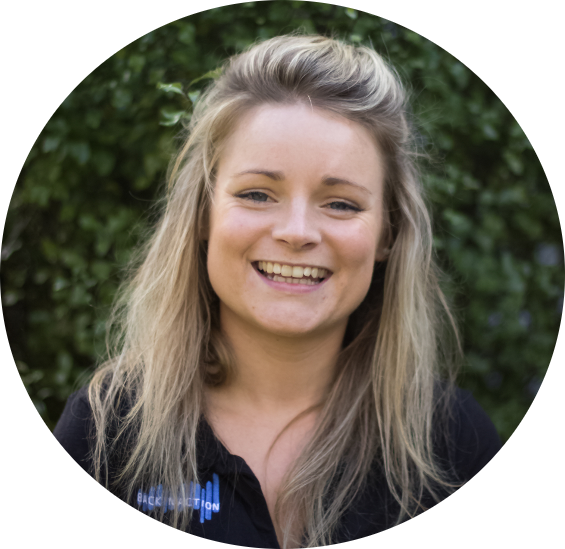 Vicky Paine
Massage Therapist
Vicky is an experienced massage therapist. She has a strong base of clientele receiving ongoing massage for therapeutic and rehabilitation needs. In the course of her career she has massaged a number of great NZ sports teams and individuals. You will also find Vicky working as part of the Hubb Heath Club team as she is also a qualified personal trainer.
Duncan Cameron
Vocational Consultant
Duncan graduated from Massey University (Wellington Campus) with a Bachelor of Nursing degree in 2000 after some years on the wards he developed an interest in vocational rehabilitation and has been working in this area ever since. His role sees him liaising with ACC, employers, physiotherapists and clients to assist in return to work planning after injury. Duncan has been instrumental in helping a lot of our injured clients get back to work.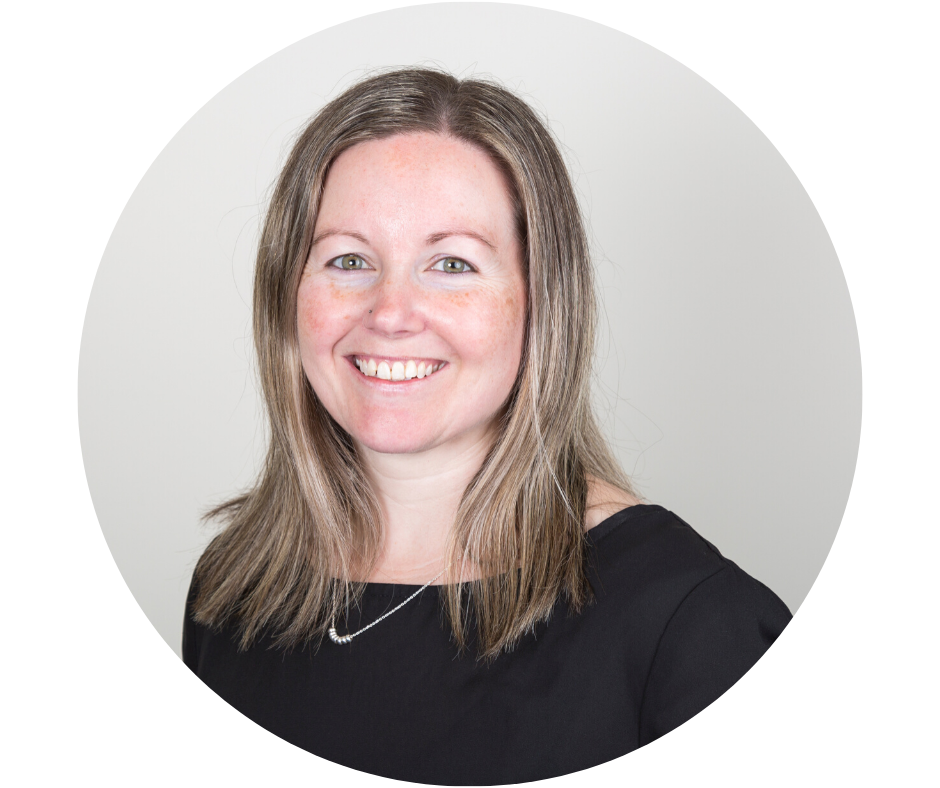 Elyse Childs
Carterton Customer Care
Judy Monastra
Administrator/ Contract Manager
Judy's passion is connecting with people, helping them to understand process and to feel welcome, valued and heard. Judy has been instrumental in developing systems and processes but most importantly of establishing the type of environment we wish you to find at Back In Action – friendly, approachable and professional.
Zoe Dodd
Masterton Clinic Adminsitrator
Zoe worked and studied in the tourism and hospitality industry over the last 5 years and during that time developed a passion for delivering excellent customer service. She has joined our Masterton clinic team providing valuable administrative support to our clinicians and clients.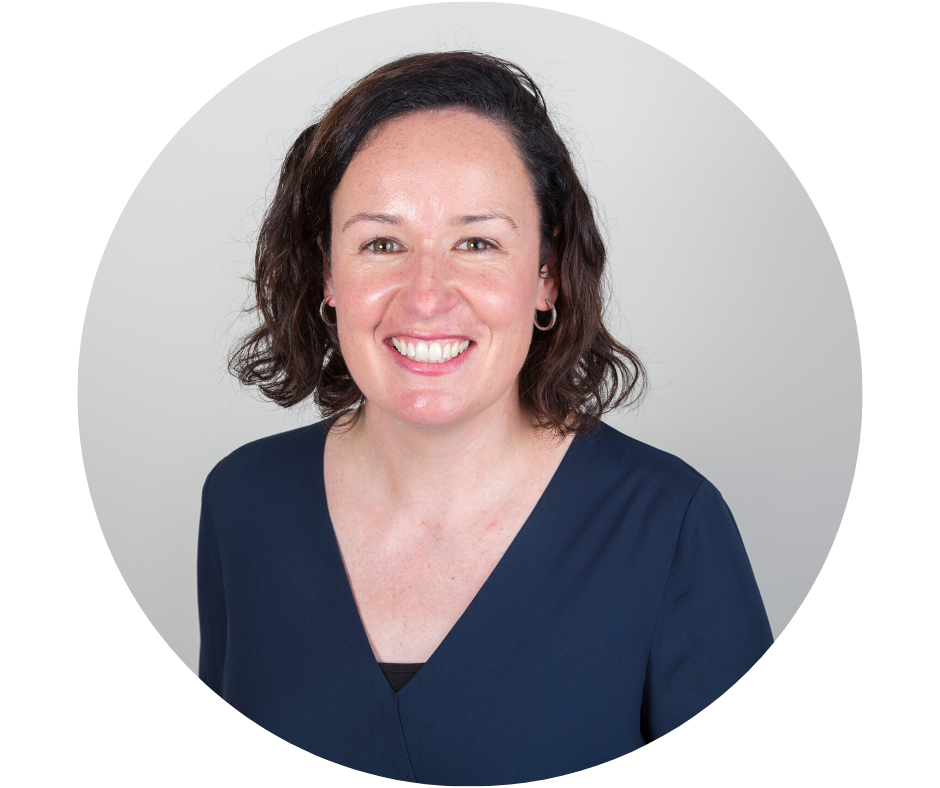 Maryanne Monastra
Managing Director
Maryanne joined Ryan in the administrative aspects of the business in 2011 and as the business has grown has moved into a management role. With a background in nursing she loves being a part of a great team with a health focus.