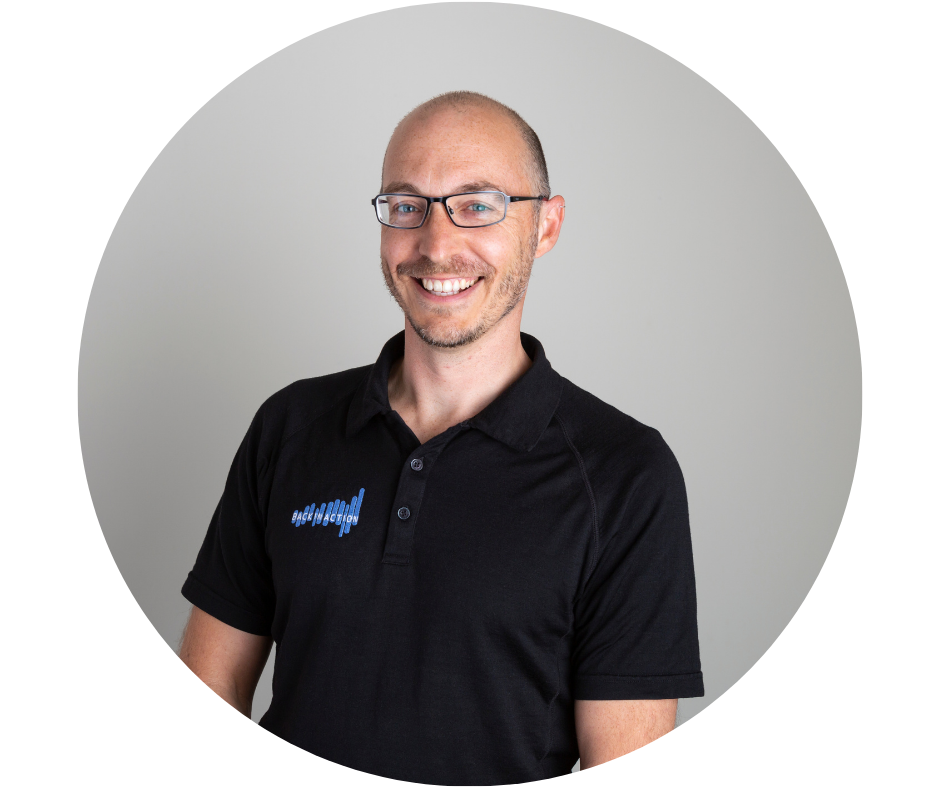 Director & Senior Physiotherapist
Ryan is Back In Action's clinical director. He has a Masters in Rehabilitaion and post-graduate certificatre in accupunture.
He provides second opinons for other staff and loves working with clients with complex injury presentations and as a keen ultra trail runner enjoys working with those who share this passion and helping them advance their running technique.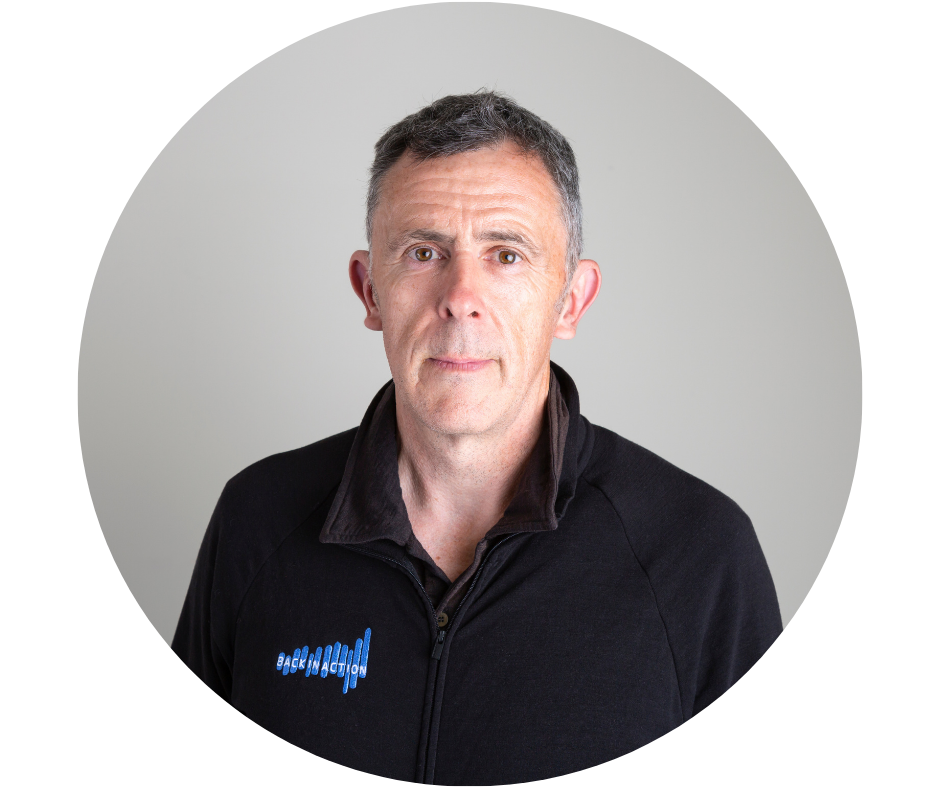 Simon has been providing chiropractic care at Back In Action since Oct 2014. He delivers chiropractic care with a unique focus also on advanced soft tissue techniques, movement and the influence of lifestyle factors on recovery. As part of a multidisciplinary team Simon works closely with our physiotherapists complementing their skills with his own skill-set to ensure the best outcomes for our clients.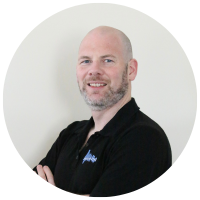 Over the last five years Garry has worked across a number of clinical fields including Brain Injury Rehabilitation, Spinal Injury Rehabilitation and regular Private Practice Physiotherapy. Garry has a wide range of clinical experience, with a particular interest in concussion management, neuro-rehabilitation and pain management.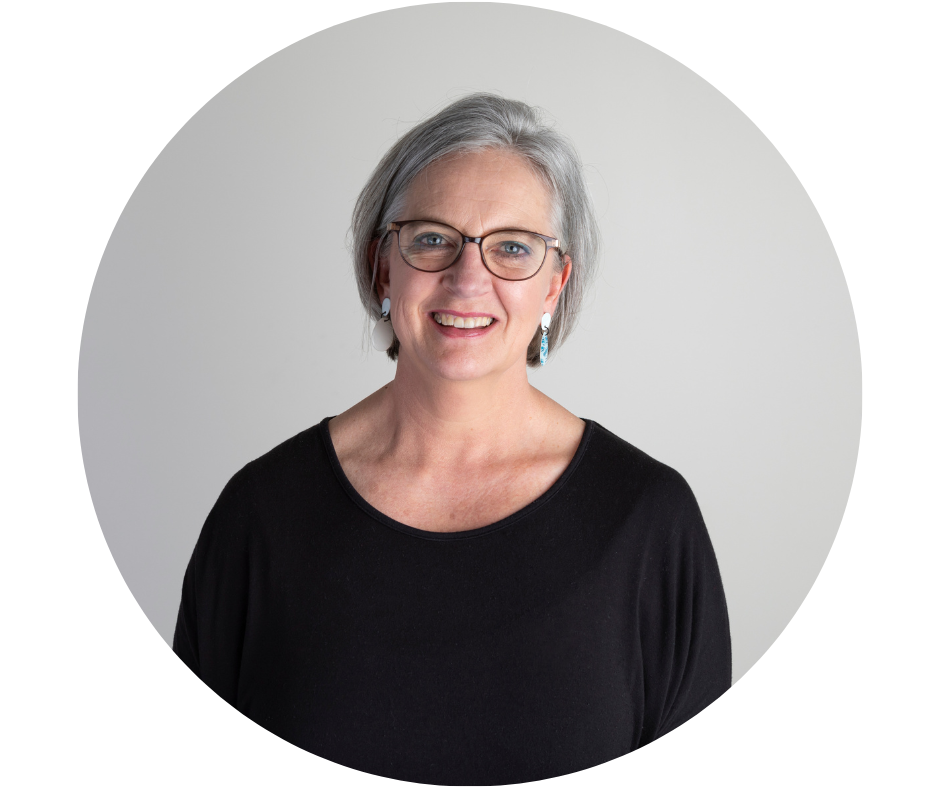 Lizette de Klerk is a qualified physiotherapist, with a master's degree in Sport. She has been in private practice for 20 years+ and ran her own private practice in the Northern Suburbs of Cape Town. Lizette moved to NZ at the end of 2021. Through the years, Lizette has gained a lot of experience in various aspects of physiotherapy. She was heavily involved with sport for many years. Of special interest during this time was the effect of sport on the female pelvic floor and other health issues of women taking part in sport (hormone imbalances, athletic triad etc).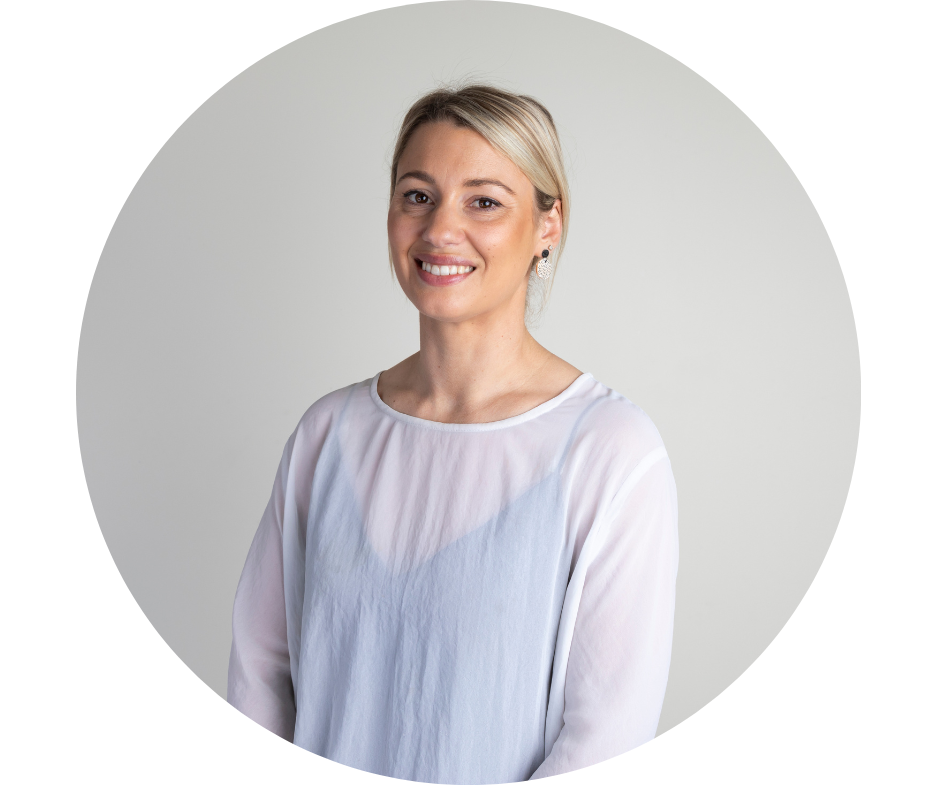 Lisa is a Wairarapa local and senior physiotherapist. Lisa got her introduction into pelvic health in Melbourne where she lived for 4 years and has worked as a pelvic health physio in the public sector for the last 3.5yrs here in the Wairarapa. Lisa has done extensive additional training through Women's Health Training Associates in Australia. Lisa's areas of interest are bladder, bowel and prolapse issues. Pre and post natal pelvic floor assessment and guidance. Rehab pre and post gynae surgery. Safe return to exercise. Sexual dysfunction.
Megan has been a physiotherapist at Back In Action since 2017. Megan prides herself in thoroughly assessing and treating your symptoms and the contributing causes to your condition. Megan completed a Postgraduate Diploma in Musculoskeletal Physiotherapy at AUT in 2021. She has a strong interest in musculoskeletal conditions, and is a pelvic health physiotherapist, credentialed by Dr Melissa Davidson (Specialist Physiotherapist in Pelvic Health).
Kayne graduated in 2017 from Otago University. He has spent the last few years working in private practice and as a sports physiotherapist for a rugby club. He enjoys assisting individuals and athletes to get back to the areas of life they enjoy.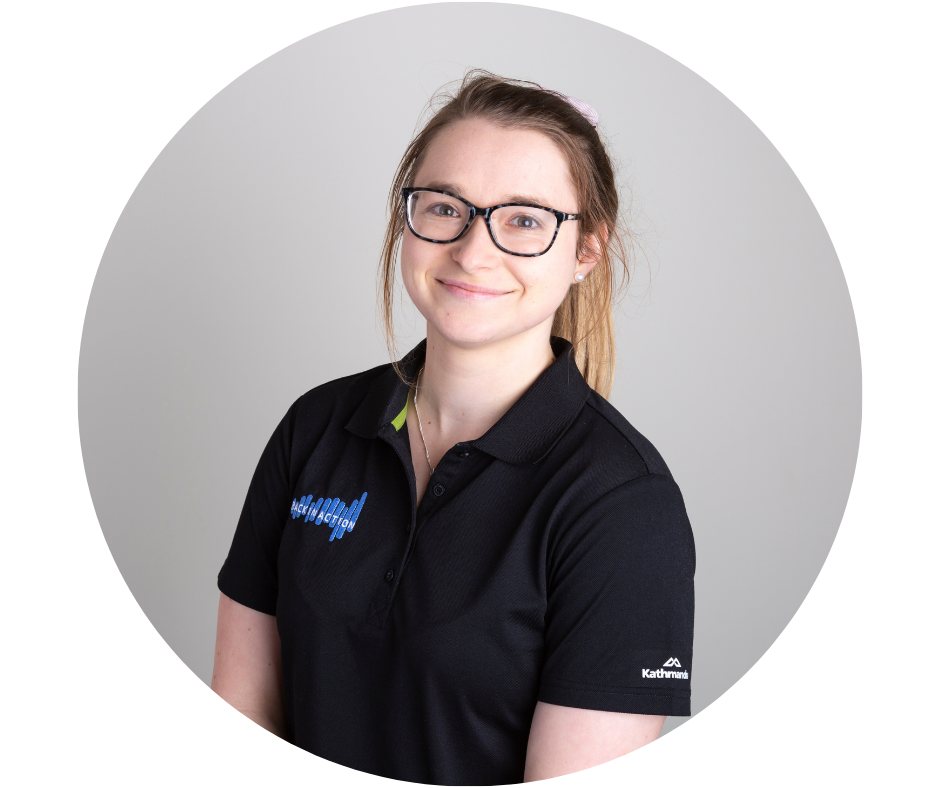 Molly graduated in 2017 from Otago University. She has spent the last few years working in private practice in the Hawks Bay. She loves helping clients with their recovery and rehabilitation and working together to help clients achieve their goals.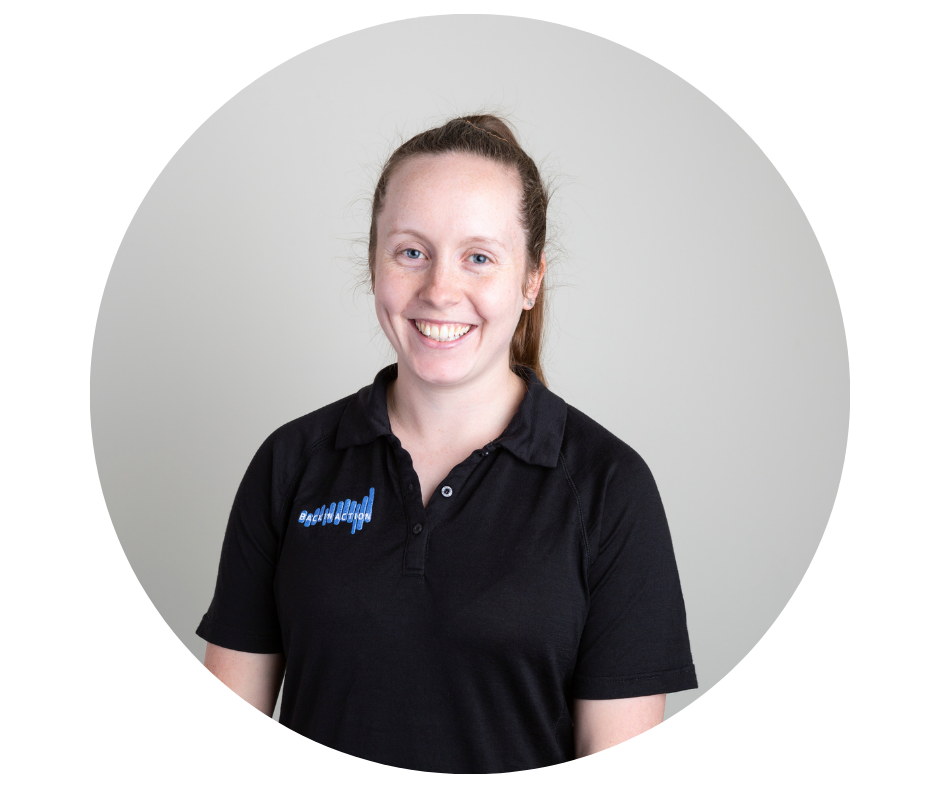 Olivia graduated from Otago in 2017 and then moved to the wonderful Wairarapa. She has been working in private practice from day one, with a particular interest in sports physiotherapy and biomechanics. Olivia loves working within the Wairarapa community; helping people to achieve their physical and rehabilitation goals. She works alongside trainers of The Hubb Health Club to deliver weekly Pack Lite sessions. These group training sessions provide a safe environment for clients to continue to strengthen, tone and increase cardiovascular fitness as they move through their rehabilitation pathway.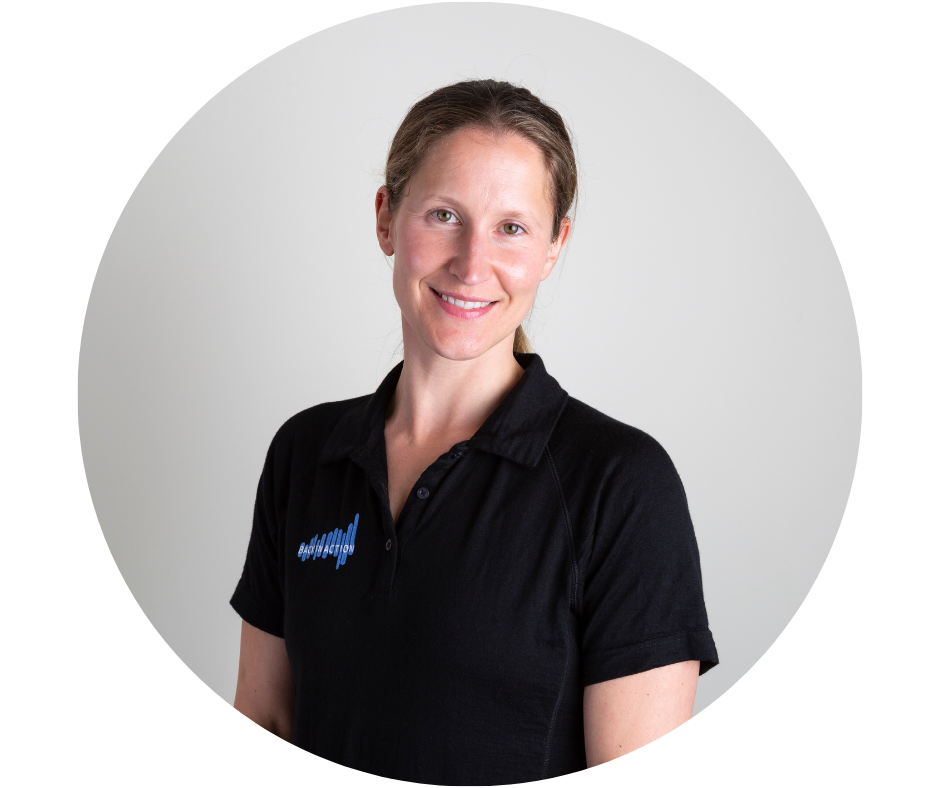 Catherine is a qualified Remedial Massage Therapist who completed her training in Perth, Western Australia in 2013. She has worked alongside Chiropractors and Physio's throughout her career. She enjoys using a variety of techniques to help her client's to function and move more freely, and provide a positive relief from aches and pains. Catherine has a special interest in pregnancy massage and has undertaken specialised training in pregnancy massage with Pregnancy Massage Australia. To find out more about pregnancy massage here.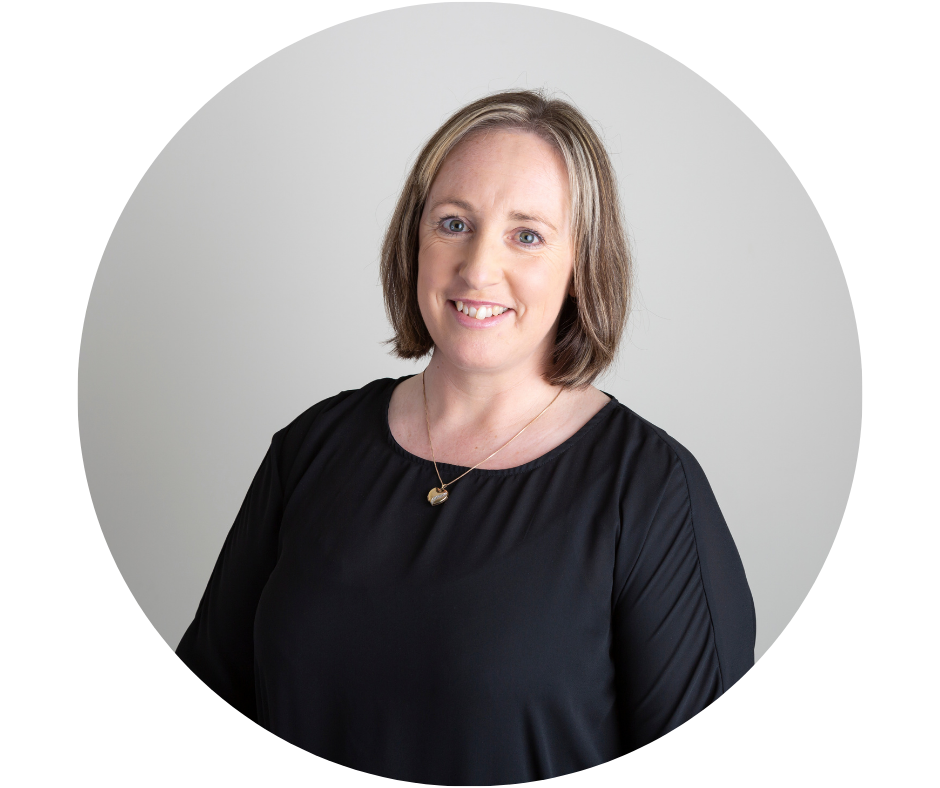 Kirstie joined the BIA team in 2021. Wairarapa born and bred Kirstie loves the region and when not working with us is supporting her husband on the farm. She has a background in the healthcare and public sector and loves to help.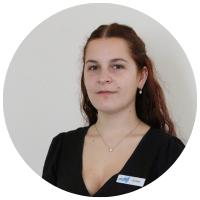 Grace is Masterton born a and raised. She joins us after 3mths travelling overseas in Europe. She and her family are heavily involved in local football club Douglas Villa where Grace spends all her Saturdays in winter doing sports photography for the club.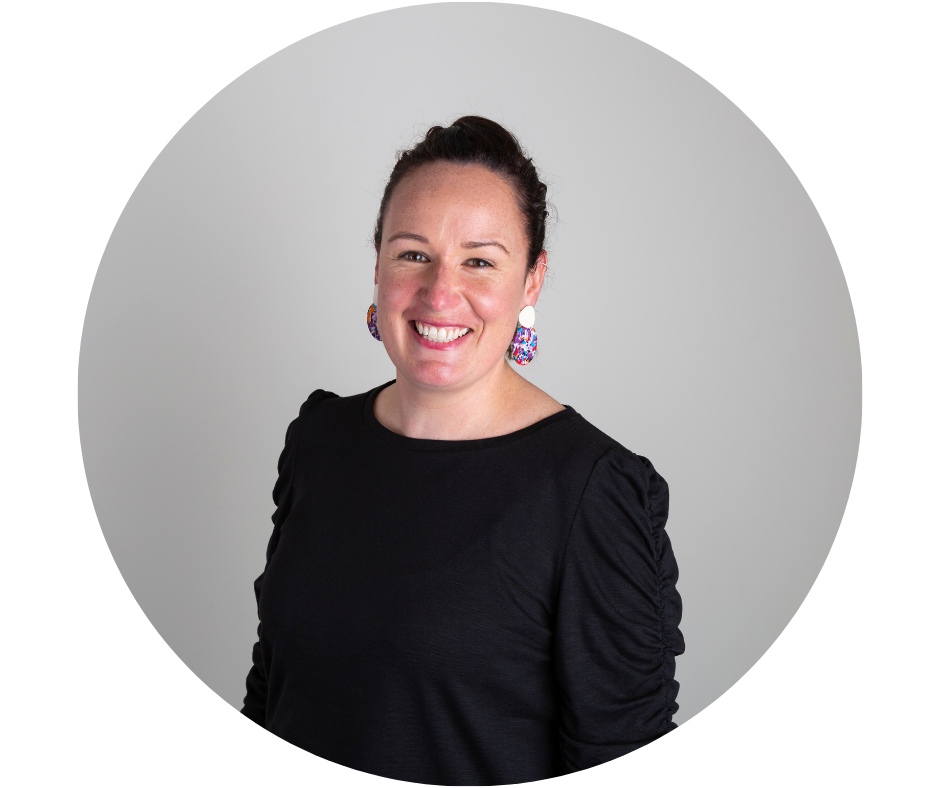 Maryanne as been working alongside Ryan in the management of Back In Action since day one. With a nursing background she loves being a part of a great team with a health focus. Maryanne has a passion for helping and encouraging others and loves that the Back In Action team can make a real difference in peoples lives.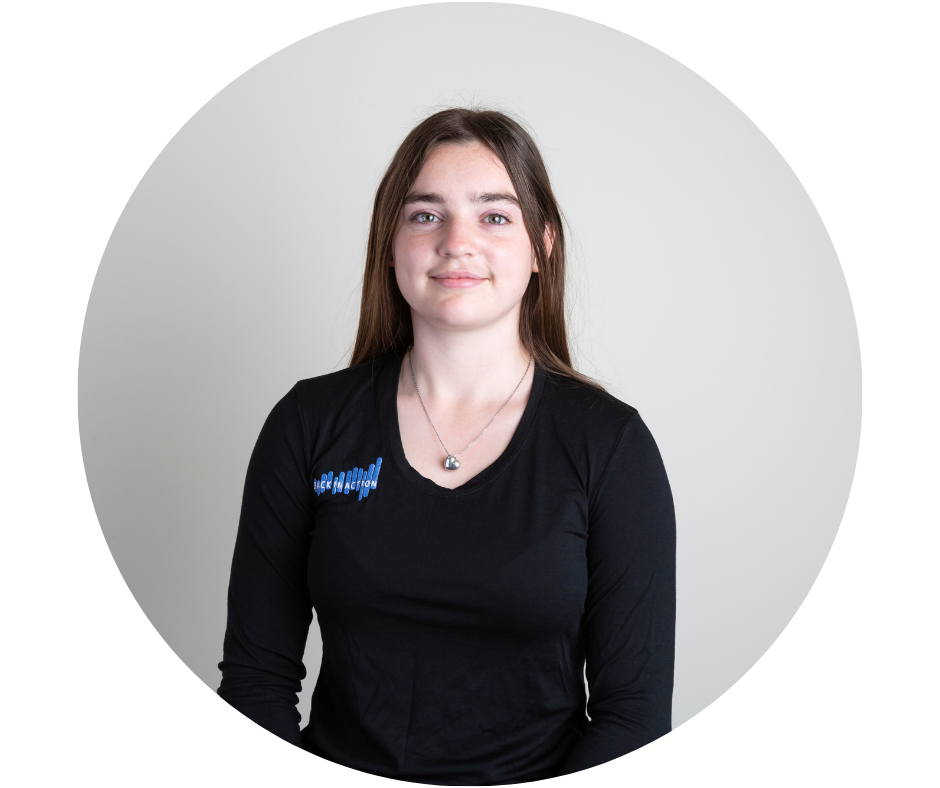 Rose is currently studying towards her early childhood educator qualifications and when not studying joins our admin team. She loves to be the happy, friendly face welcoming clients and giving them the best posible customer service she can.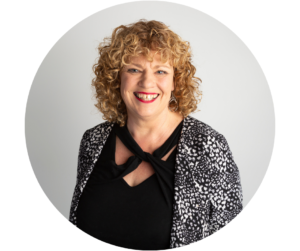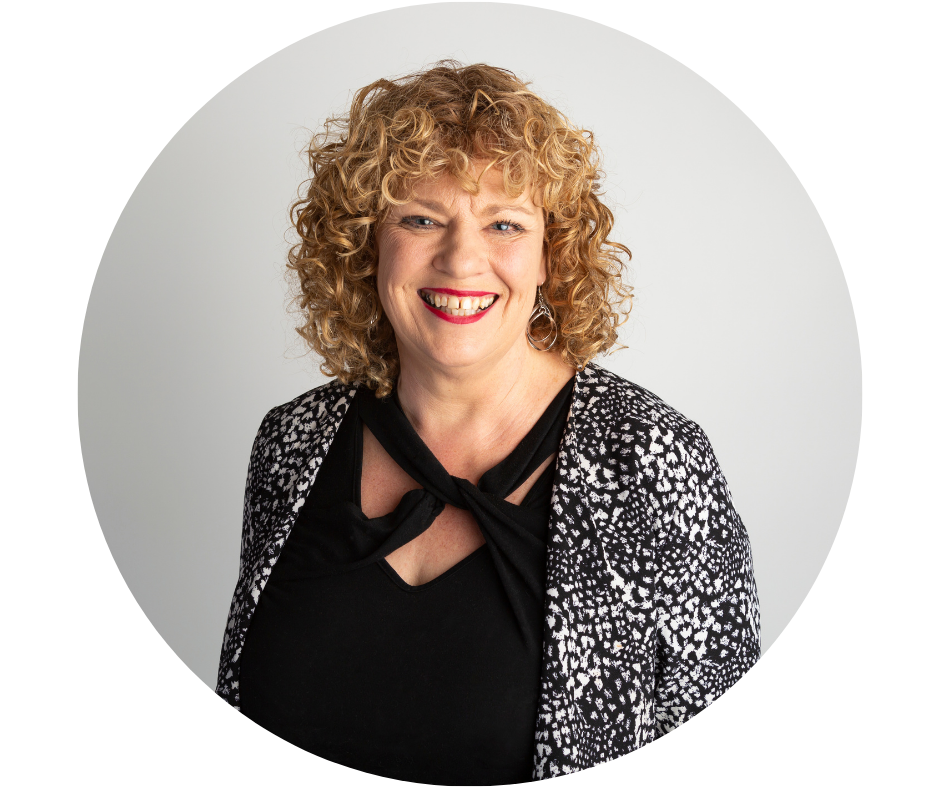 Jen joined the BIA team in 2020 she has provided invaluable support to our client support and management team by taking on an accounts role. If you need support with paying off your treatment please get in touch with Jen to arrange this.