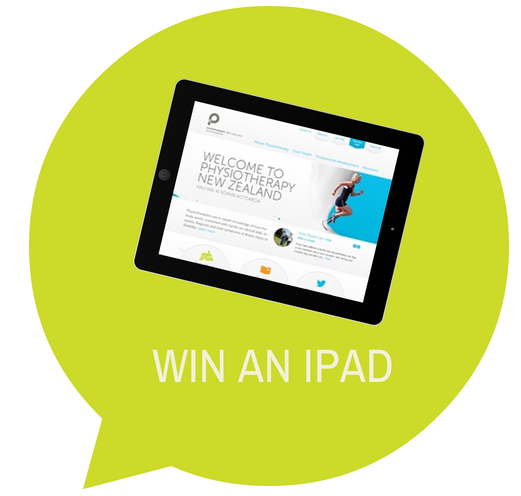 Win an iPad in celebration of World Physio Day – Closes 31st Oct!
World Physiotherapy Day was Sept 8th and to celebrate again this year Physiotherapy New Zealand want to hear your physiotherapy story!
If you share your experience by simply finishing the sentence 'thanks to my physio I now can…' you could WIN an iPad.'
You have until Oct 31st 2014 to enter and all you need to do is click HERE and fill out the form.
We promoted this competition last year and it was so great to hear how much the physios at Back In Action had helped people get back to doing what they love or was necessary to enjoy life.
We were blown away by the number of entries from Back In Action clients and look forward to seeing more this year!