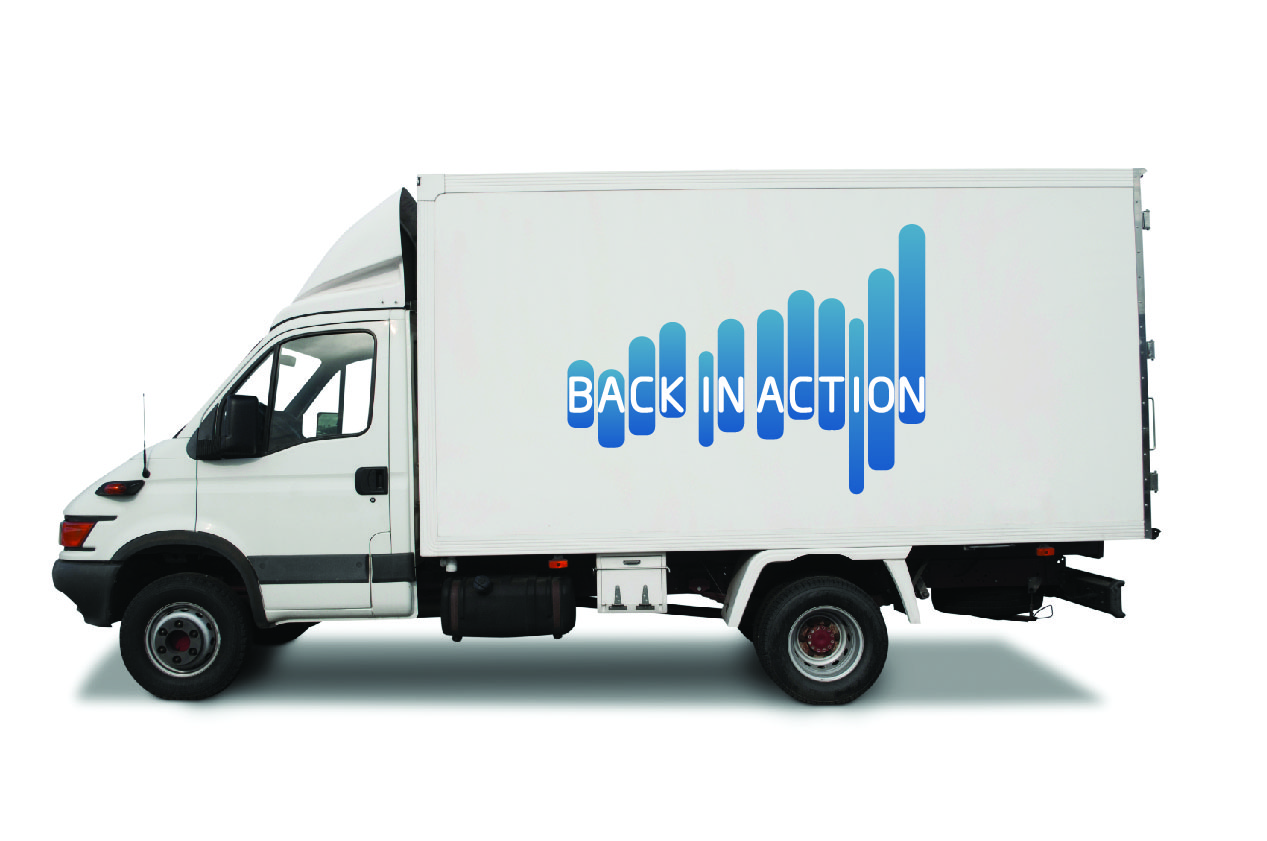 Masterton clinic on the move Labour weekend!
The Chilton Building in King St Masterton is in a state of metamorphosis and we're excited to be a part of it!
Dave Borman is developing the building and, in keeping with his previous local developments, looking at a high end restoration of this beautiful art-deco building. We've enjoyed the process of designing the kind of space that fits our model of what an ideal service would look like, and designing spaces around how we think health services will need to be delivered moving through the next decade or two (a mix of 1:1, whanau or small group spaces, and larger spaces, with multiple functions built into them). Then we've looked at various building options and locations before settling on the Chilton building. At this stage of the development we'll be moving into 430m2 of space that has been fully fitted out from bare masonry back to the finished product.
As a health service we're obviously highly aware of health and safety considerations, so designing and purpose building has enabled us to produce something that we hope will be an asset to the Wairarapa community, our staff, clients and of course Dave as the owner of the building. It's 95% of the earthquake standards, so this building will be one of the safer buildings in the Wairarapa in the unlikely event that the ground starts shaking; and should be a warm, inviting and engaging space in which to heal / rehabilitate / get moving.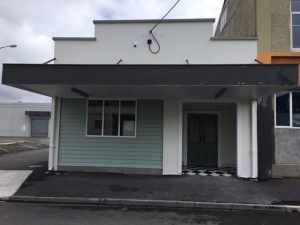 The builders, joiners, sign-writers, furniture makers, interior designer, electricians and various subcontractors have all been hard at work and most of the work minus a few pieces of art and signage are now complete. So after Labour weekend you can come and check out our new space. With our move happening in Masterton this friday, we hope you'll forgive us for shutting up shop for the day – though Carterton will still be open to take any acute injuries.
We're excited to be expanding our suite of group fitness activities and will also be hosting a couple of other minor tenancies – an onsite beauty therapist (Beauty Within Boutique) is a confirmed addition, and we're discussing with at least three other minor tenancies for use of some of the spaces on different days. Stay tuned – more details to come. We hope you're as excited as we are!
Carterton will be remaining as is, with services from the 55 High Street site and Medical Centre.