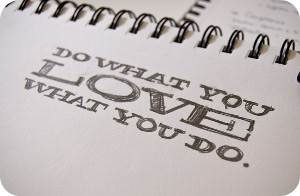 Fabulous Physio Wanted! – Vacancy
Do what you love. Love what you do!
At Back In Action we're passionate about doing what we love (fixing people!) and doing it well.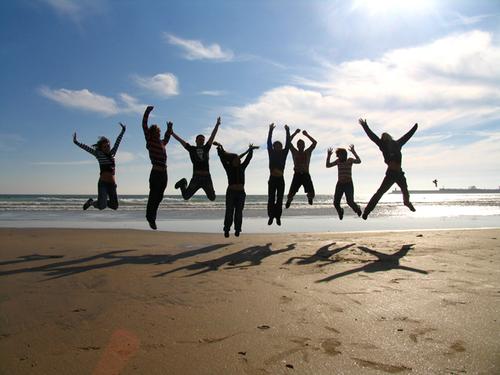 What does "doing it well" look like?
Working in a private practice environment that has all you need to excel.
Working in a team that is supportive of you and your clinical development (A varied and challenging workload, inservices and experienced and post-grad qualified senior support)
Offering our clients and community a service that strives, and thrives, off helping others to get back to doing what they love.
Back In Action is located in the stunning Wairarapa region. An hour and a half drive from Wellington the Wairarapa is home to some of NZs top wines and is truly Wellington region's best kept secret!
Back In Action will also not disappoint.
We have two clinics. The larger of the two, located in Carterton, has full admin support, two treatment rooms, a pilates equipment studio and boutique gym. Our fast expanding Masterton clinic has two treatment rooms and a large rehab gym space.
Our services include:
Manual and Manipulative Therapy
Acupuncture
Exercise based rehabilitation – vocational rehab contracts.
Pilates Equipment Classes.
Boutique Gym facilities
Education Sessions
The important bit:
We're looking for another physiotherapist to join our expanding team!
You must love what you do!
Experience and enjoyment of equipment pilates, acupuncture or vocational rehabilitation will be very beneficial
You must have a thirst for excellence.
Ideally you're a person who embraces life with a smile on your face and a good attitude when difficulties arise.
And you're a team player – keen to see your colleagues thrive, sharing your skills and experience and with a willingness to learn from others.
You need to have your NZ Physiotherapy Registration approved and valid Annual Practicing Certificate, NZ residency or a valid NZ work visa.
Start Date: August? September!
Position: Part-time or full time considered.
Location: You will likely work between both our Carterton and Masterton clinic sites.
You won't be disappointed. So flick us an email to find out more, visit us, or give us a call.