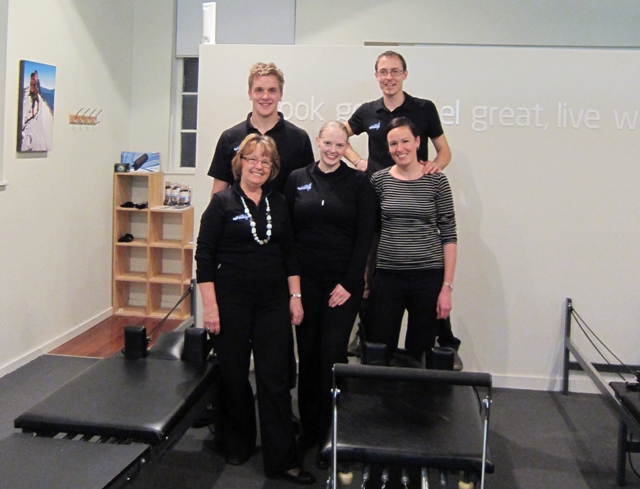 Back In Action: A Student's Experience
I have just completed a 5-week clinical placement at Back In Action and what a great experience it has been!
I was quite apprehensive on the first day as even though I had been on a placement in a private practice before, I hadn't been on one that was on the other side of the world! What if things were done very differently in New Zealand compared with the UK?  What would it be like living in another country and studying at the same time?
I needn't have worried. Back in Action is a wonderful place to be a student.  Everyone was really friendly from the very first moment I stepped through the door and into the clinic.  All the staff were so kind and keen to make me feel welcome that I felt at ease and felt part of the team from day 1.  The opportunities available to me were vast, from shadowing the physiotherapists at the clinic to shadowing a local GP, podiatrist and a surgeon!  I was working with clients from my first
day (under supervision), and although that was a little scary to start with I felt thoroughly supported throughout.
All the staff were so knowledgeable and they were all very keen to share their knowledge and skills with me.  I feel their willingness to teach has made a huge difference to my experience here and has really helped me to develop as a physiotherapist.
The facilities at the clinic were fantastic and were a great learning tool for me.  I learnt a completely new way of approaching pilates thanks to the pilates machines available at the clinic.  The gym also meant that my knowledge of strengthening exercises has increased significantly!
I feel that as I have progressed through the weeks of this placement I have grown in confidence and have really developed both as a physiotherapist and as a person.  Being on clinical placement at Back In Action has been a thoroughly enjoyable experience and I have loved every minute of it.