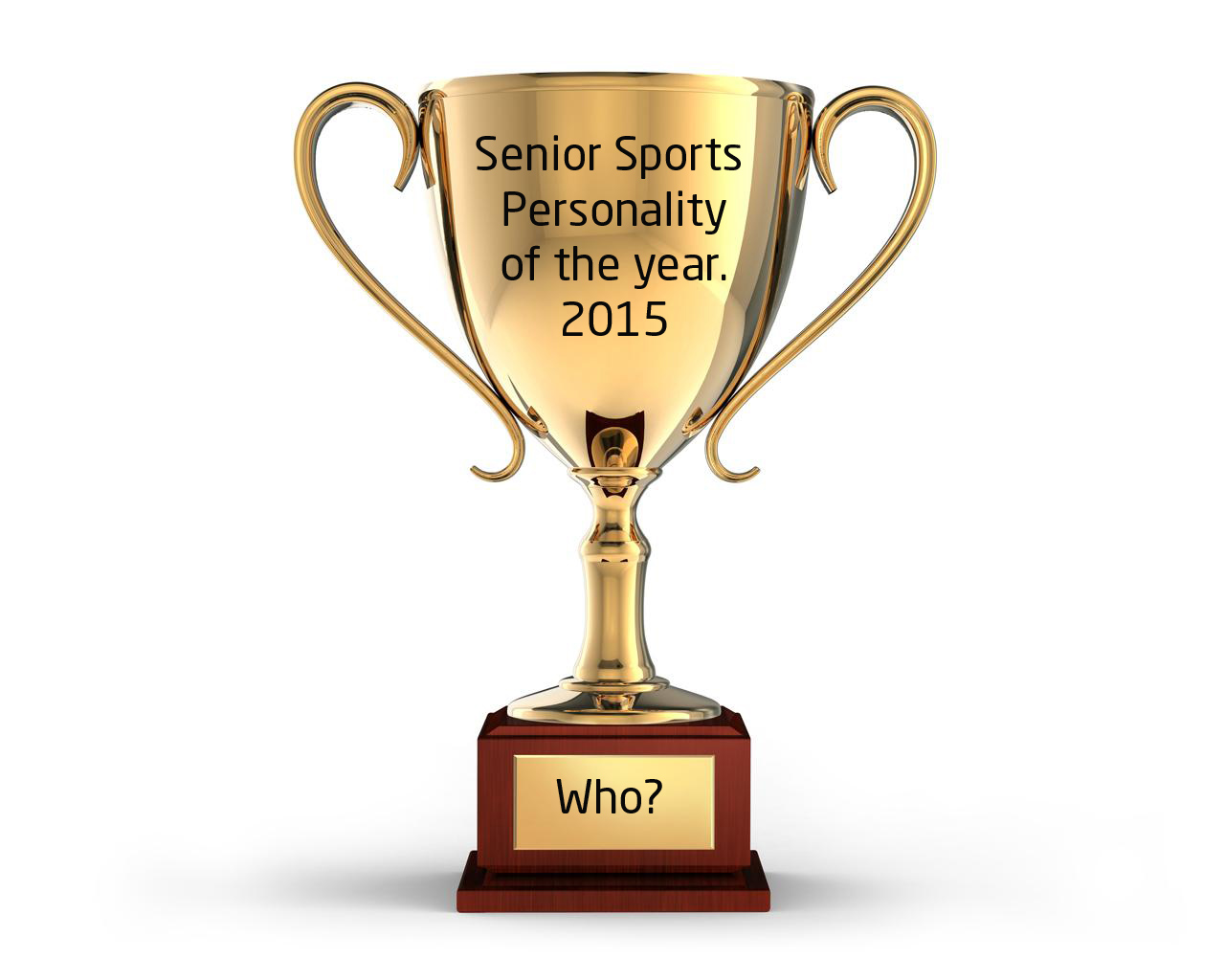 It's voting time! – Senior Sports Personality of the Year.
We love to support community achievements and again this year we are one of the proud sponsors at the Wairarapa Times Age Sports Awards.
Our category:  Senior Sports Personality of the Year.
I am in awe of these people! Even the brief synopses of each of them is quite frankly incredible! Take a look…
PHIL DUNLOP won all three titles at the national three gun shooting championships – pistol, shotgun and rifle – to win the tournament outright, and with a perfect score of 300 to boot.
BRETT GIBBS won gold medals in the squat and dead lift and for the overall total with world record-breaking performances in the 83kg class at the world junior powerlifting championships. He also won bronze in the bench lift.
SARAH LINTON represented New Zealand at the Asia and Oceania barefoot waterskiing championships and won bronze medals in four events in the women's open section, including overall total.
LARA PRITCHARD was a member of the New Zealand under-21 canoe polo team which won a bronze medal at the world championships in France and was part of the national under-21 squad which won gold at the Oceania championships.
So how about having a vote eh!
You can vote via a form which is in the Wairarapa Times-Age, through until May 15