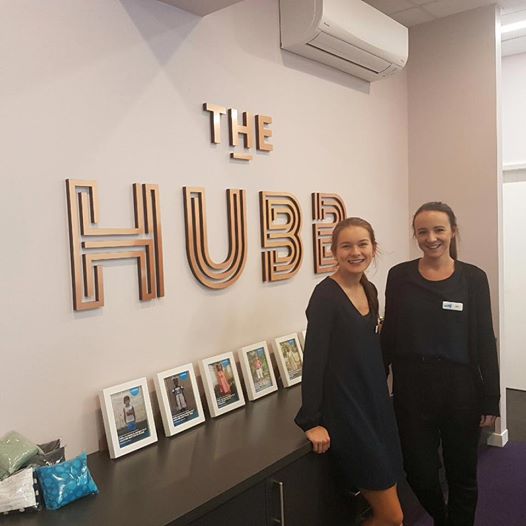 Thanks Katie and welcome Zoe!
It was a busy end to 2016 for Katie Conway completing her studies at Wairarapa College and launching into fulltime employment at Back In Action Masterton.  Katie took it all in her stride though stepping up to the plate until a full-time position was filled.  Katie heads to Wellington to commence a Bachelor of Health studies (Muscular and Neuromuscular Therapy). She will continue to be a familiar face on the front desk filling in in holiday periods.
In Early January we appointed Zoe Dodd as full time receptionist at our Masterton clinic at The Hubb.
Zoe is originally from the Wairarapa and has most recently been working in Queenstown. We're thrilled to have Zoe on the team and look forward to you all meeting her.