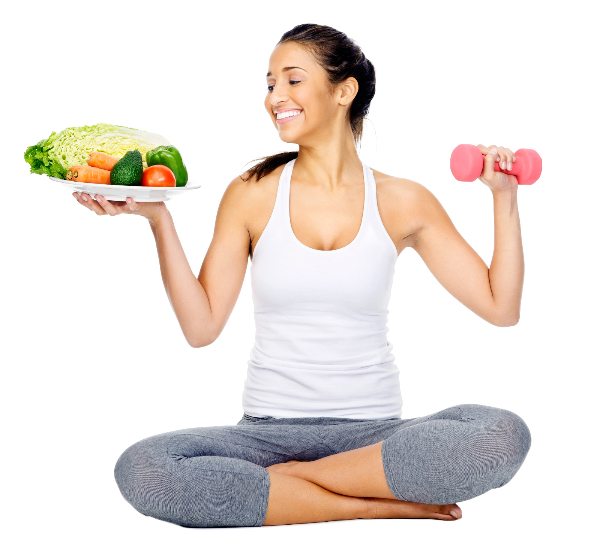 Is arthritis having an impact on your quality of life?
Then come to the Diet and Exercise Workshop on Arthritis!
Come and learn more about managing arthritis and the roles that diet and exercise can have in improving well being.
Date: Wednesday 22nd April
Time: 9:30am – 11:30am
Location: Carterton Events Centre, Holloway St.
Come along and bring a friend!
FREE but any donations to Arthritis NZ are welcome.
Hosted by Arthritis New Zealand and Back In Action