Helping you back to work, to play, to life!
Occupational or Workplace health is focused around keeping you, your employees and your colleagues safe in the workplace. Identifying risk factors and looking at practical ways to eliminate or minimise that risk.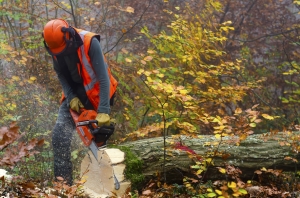 Pre Employment Assessment
Pre-Employment Assessments involve an analysis of the physical demands of a job and its related tasks and the assessment of potential employees to help determine whether their physical abilities meet the role requirements.
The information provided by such assessments allow employers to have confidence in employees being able to carry out the tasks required of them and also ensure that the employees taken on are in the best physical condition to avoid injury while carrying out their daily job tasks.
Workplace Assessment
Do you have a staff member experiencing work related discomfort or an injury? A workplace assessment is a comprehensive analysis of the individual which includes background information, current presentation (subjective and objective), work environment / work layout factors, work organization, work routine, work demands, work tasks and work methods.
The assessment is carried out in conjunction with the employee and employer and may lead to recommendations such as adapting the work environment (change of desk height, addition of a foot stool and a variety of equipment) and training in changes of posture and technique in order to optimise the employees performance.
Return to Work Rehabilitation
When one of your workers suffers an injury Back In Action offers rehabilitation programs, both physical and functional, aimed at a safe and speedy return to work.
This service involves a comprehensive workplace assessment working with both the individual and employer to produce an appropriate monitored and graduated return-to-work plan.
This process often involves liaison with other health providers, including GP's and specialists, to develop and co-ordinate a safe and considered rehabilitation plan.