Massage therapy uses a variety of techniques to manipulate your joints and soft tissue to improve your body's overall health. Massage increases the body's supply of oxygen and nutrients to your muscles, which help release waste from the muscle tissue. Massage also accelerates your body's own natural ability to heal itself.
---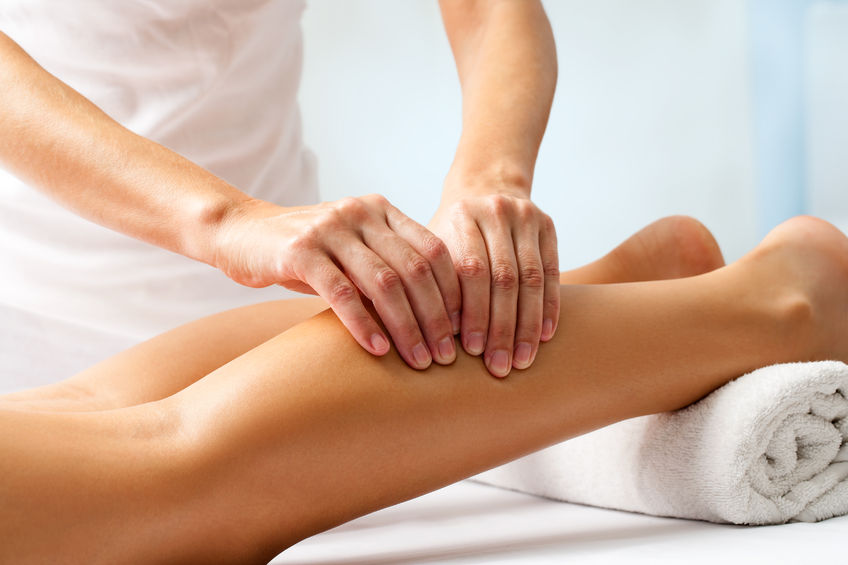 Overall Wellness and Relaxation
Massage Therapy is the assessment and treatment of soft tissue and joint dysfunction and pain..
Are you aching?
Stressed?
Do you sit at a computer all day?
Do you have a very physical job?
Are you an active sports person?
Massage therapy is one of the simplest healthcare practices available used for a variety of health-related purposes, including to relieve pain, rehabilitate sports injuries, reduce stress, increase relaxation, address anxiety and depression.  Massage can help restore flexibility and range of motion as well as increase overall wellness and relaxation