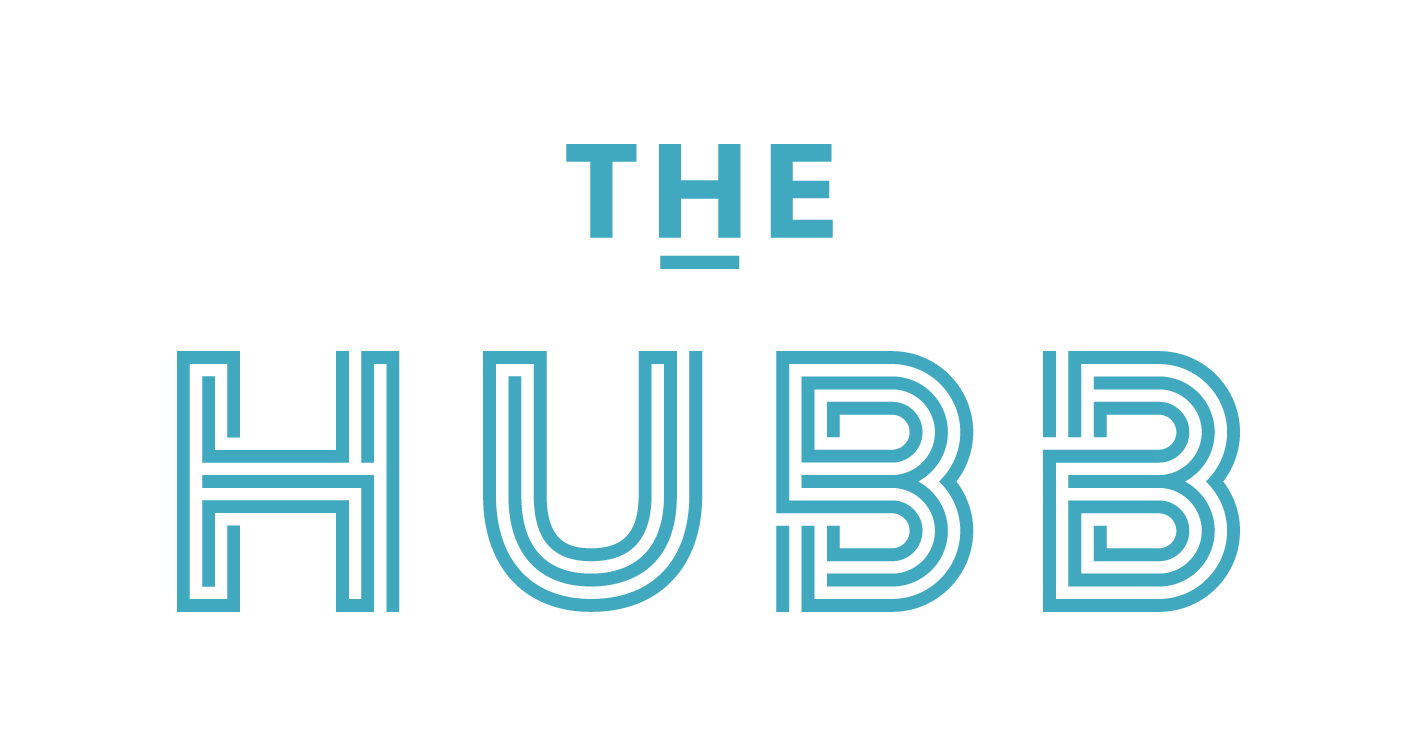 The Hubb Health Club
The Hubb Health Club located at  King St is a Back In Action Partner.  It is the brainchild of our very own director Ryan Monastra and business partner Kev Rickey who have a combined 35 years working in the health and fitness industries and wanted to see an vast improvement in what was on offer in the Wairarapa.
Our Masterton clinic is located within The Hubb and we endorse the skills and expertise of The Hubb professionals.  We work closely with them as a trusted team; who work well with clients; taking guidance from their treating clinician to ensure they can continue their rehabilitation or maintain general fitness in a safe and professional health facility.
The Hubb offers:
Click here to find out more about The Hubb.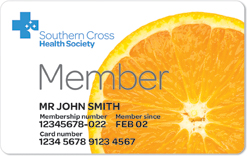 Southern Cross Easy-Claim Provider
As a Southern Cross Easy-Claim Provider we can process your physiotherapy claim directly with Southern Cross on the spot and so you will only need to pay for what your insurance doesn't cover.