Private Pilates Rehabilitation Sessions
Private Pilates Rehabilitation sessions are delivered by physiotherapists Ryan Monastra and Megan McGregor.
These sessions are booked as with a normal private appointment and can be delivered
1:1 one hour session with Megan - $130
1:1 one hour session with Ryan - $146
2:1 one hour session with Megan - $65 pp 
2:1 one hour session with Ryan - $73 pp 
Independent use of the pilates equipment is available through casual, concession or memberships offered by The Hubb Health Club
About Pilates
Pilates is a form of exercise developed by Joseph Pilates in the early 1900′s. Back In Action Physiotherapists have been utilising clinical pilates to prevent and rehabilitate injuries and built healthy and strong bodies.  Clinical pilates is a system of exercises that integrates the traditional pilates method with modern research into musculoskeletal dysfunction.
---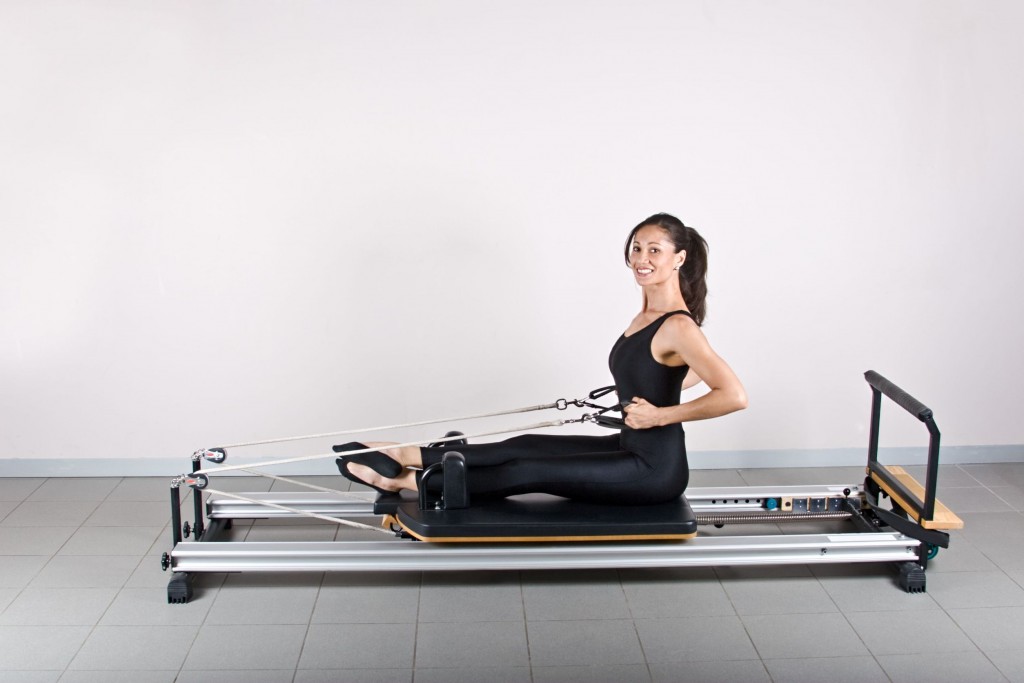 What is Pilates?

Every person's biomechanics and movement patterning are all slightly different. All sports, work and day-to-day activities require different skills and muscle activation. When it comes to injury prevention and skill development every persons needs are slightly different.
Benefits of Pilates:
Tone and build long, lean muscles without bulk
Challenge deep abdominal muscles to support the core
Engage the mind and enhance body awareness
Efficient patterns of movement making the body less prone to injury
Reduce stress, relieve tension, boost energy
Restore postural alignment
Create a stronger, more flexible spine
Promote recovery from strain or injury
Increase joint range of motion
Improve circulation
Heighten neuromuscular coordination
Offer relief from back pain and joint stress
Correct over-training of muscle groups which can lead to stress and injury
Enhance mobility, agility and stamina
Compliment sports training and develop functional fitness for daily life activity
Improve the way your body looks and feels!