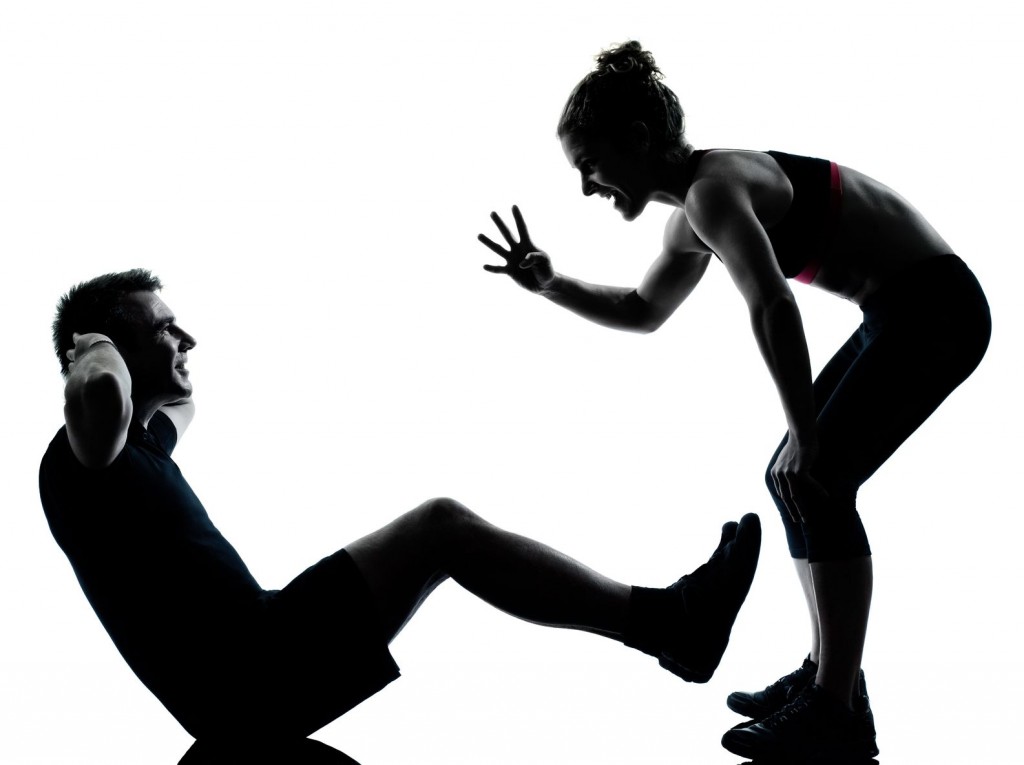 Personal Training Fees
| | | |
| --- | --- | --- |
| Session | 30 min | 60 min |
| Assessment & Goal Setting | - | $65 |
| 1:1 Personal Training | $45 | $60 |
| 5 x 1:1 Personal Training | $210 | $300 |
| 10 x 1:1 Personal Training | $420 | $575 |
| 2:1 Personal Training | - | $40pp |
| 5 x 2:1 Personal Training | - | $185 pp |
| 10 x 2:1 Personal Training | - | $350 pp |
| Independent Gym Use | - | $15 ph or part thereof |
Choosing a Personal Trainer
If you're in need of some encouragement and accountability when it comes to your health and fitness consider choosing Vicky Paine as your personal trainer.
Vicky loves nothing more than to see individuals achieve their health and fitness goals.
She knows the importance of listening to your story. Hearing your struggles and your goals and working alongside you to help to see results.
Vicky loves working alongside individuals and couples as their personal trainer.  Pushing them gently when they're on the verge of giving up, encouraging them when they are feeling down and celebrating in the achievements, big and small, along the way
Benefits of Working With A Personal Trainer:
  Getting Started!
  Reduce Chance of Injury,
  Faster & Better Results,
  Establishing Exercising Habits.
Get Started
The best way to begin is to come in and see our facilities and meet with Vicky. Our Masterton clinic is the larger of the two sites in its rehab and gym spaces but Vicky offers her personal training services at both clinics. 
Once you have decided you would like to proceed with Vicky on this journey we will book you in for a comprehensive personal training assessment where Vicky will discuss with you your health and wellness goals and develop a program that will get results.
Book A Personal Training Session
Read our Terms & Conditions
Personal Training Testimonials
I've had the pleasure of being personally trained by Vicky Paine for the past 12 months. I can truly say that my experiences with Vicky have been absolutely top drawer. I would have no hesitation in recommending her.
M Childs
Vicky provides a well targeted and personal training service that gets results. I would be more than happy to recommend her to anyone.
D Johnson
Vicky has a great understanding of how to focus exercises on where my body needs strengthening. I enjoy the variety and I like having a regular appointment to keep me on track and motivated. If only I'd met Vicky sooner...
C Fairbrother