Pilates Information
Our pilates classes are an hour duration, run Monday to Thursday and have a maximum of 5 participants.
They are taken by a pilates instructor (Kim Hewson) or physiotherapist (Megan McGregor and Ryan Monastra).
Although most spaces are secured on a permanent basis we often have casual vacancies become available with clients away.
Please note that a pre-assessment 1:1 is required prior to joining our pilates classes. Please give us a call to book this.
If you are current member and want to find out availability or make a booking online - click HERE.
About Pilates
Pilates is a form of exercise developed by Joseph Pilates in the early 1900′s. The use of pilates equipment allows for exercises to be tailored to the individual and provides assistance or resistance. At Back In Action we offer equipment pilates. This is suitable for for young and old, those who are fit and healthy and those who are injured and in a rehabilitative or strengthening phase.
For some years now Physiotherapists have been utilising clinical pilates to prevent and rehabilitate injuries. Clinical pilates is a system of exercises that integrates the traditional pilates method with modern research into musculoskeletal dysfunction.
---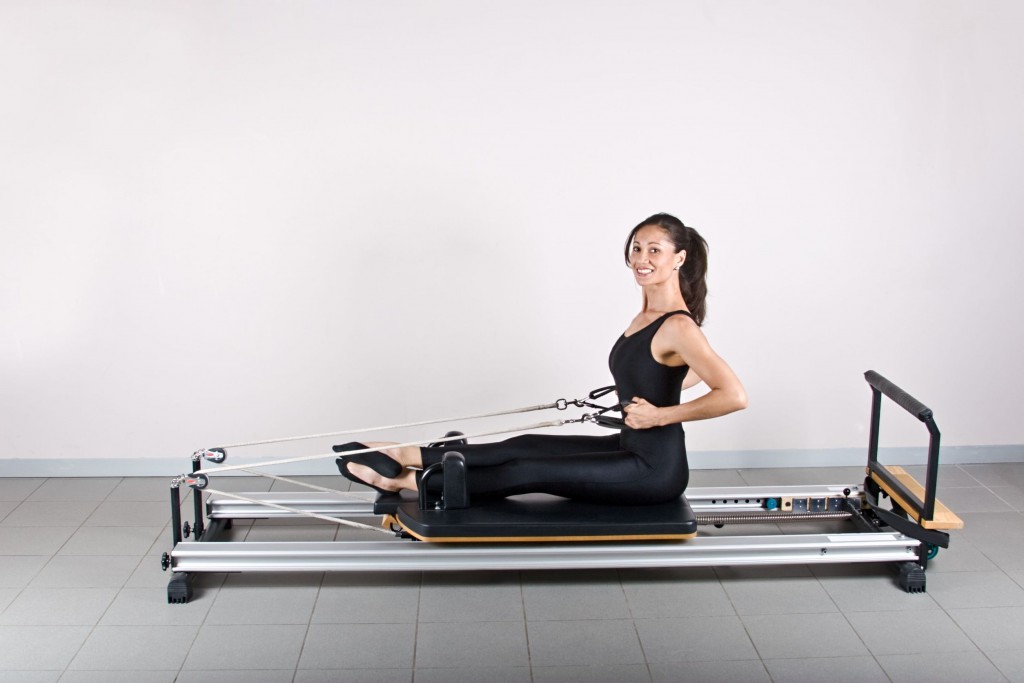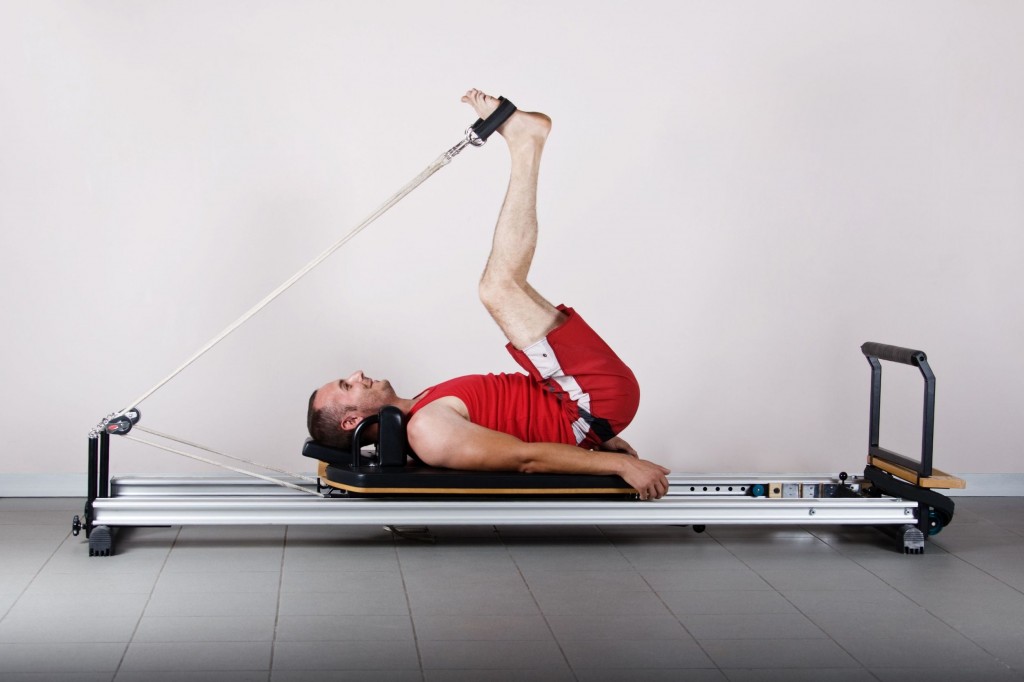 What is Pilates?

Every person's biomechanics and movement patterning are all slightly different. All sports, work and day-to-day activities require different skills and muscle activation. When it comes to injury prevention and skill development every persons needs are slightly different. 
At Back In Action we offer a combination of traditional pilates and clinical pilates. The latter is often the term used to describe individual or small group Pilates instructed by a physiotherapist.
Benefits of Pilates:
Tone and build long, lean muscles without bulk
Challenge deep abdominal muscles to support the core
Engage the mind and enhance body awareness
Efficient patterns of movement making the body less prone to injury
Reduce stress, relieve tension, boost energy
Restore postural alignment
Create a stronger, more flexible spine
Promote recovery from strain or injury
Increase joint range of motion
Improve circulation
Heighten neuromuscular coordination
Offer relief from back pain and joint stress
Correct over-training of muscle groups which can lead to stress and injury
Enhance mobility, agility and stamina
Compliment sports training and develop functional fitness for daily life activity
Improve the way your body looks and feels!
How does pilates exercises work?
With pilates you train the core muscles around your spine. The focus of our pilates classes is on the individual.  Our physiotherapists and pilates instructors we will make sure that you are maintaining the best technique possible so that you can recover from your injury or achieve your goals as soon as possible. Pilates exercises are aimed at the appropriate level for you and your needs and are progressed when possible and tolerated.
Before you begin...
Prior to joining one of our equipment classes we require you to come in for a pre-assessment. This is a complementary 30min consultation with a physiotherapist and is used to identify your specific needs to tailor a pilates exercise program accordingly.